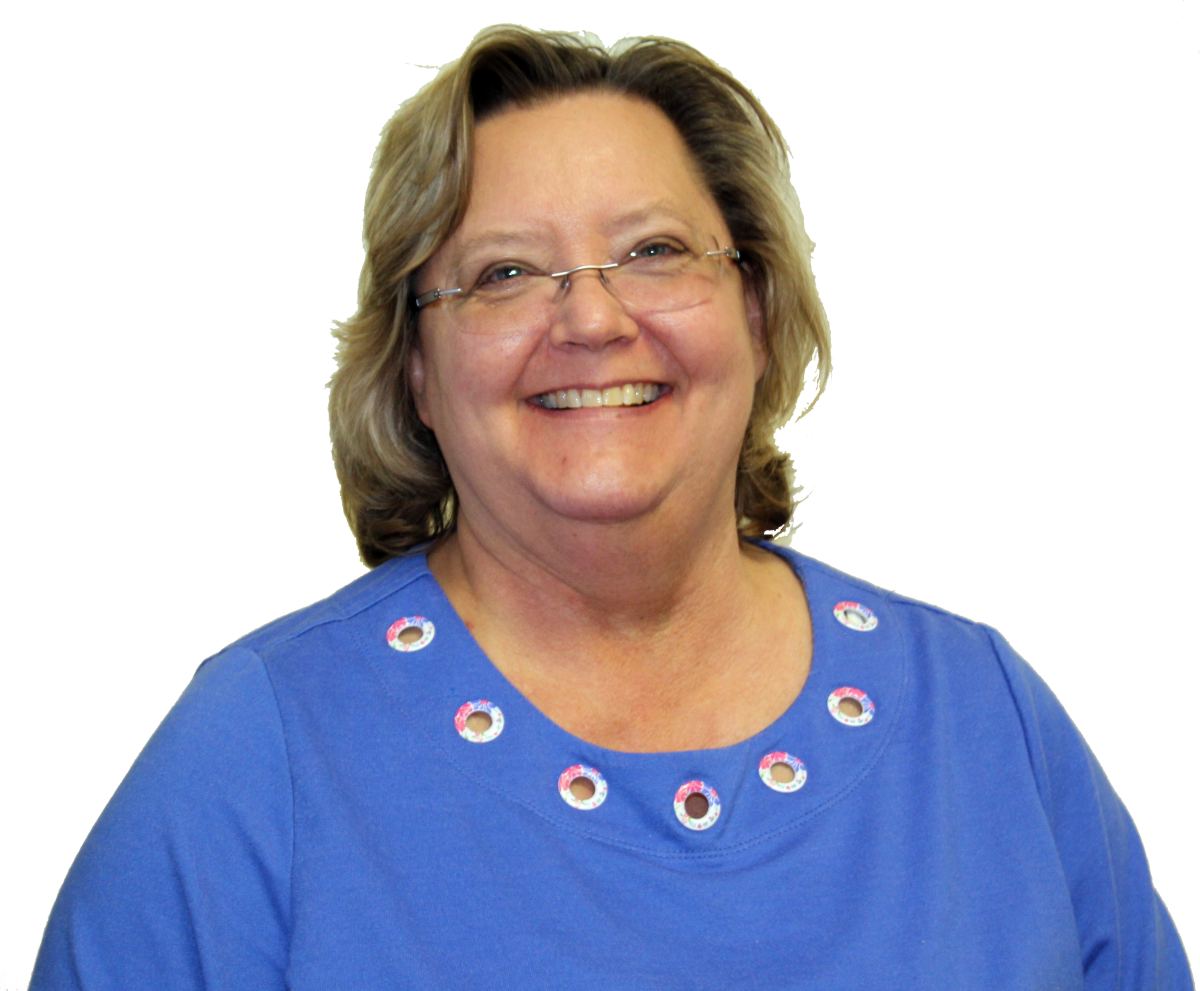 ABOUT SUSAN HIGDON
I am fortunate to be part of a team of professional real estate agents who have years of experience in marketing, contract negotiations, financial options, appraisals and so much more.
Working for my clients with the utmost integrity and hard work will be my focus each day. I will not hesitate to do that little bit extra to bring about the smooth transition that will make you the happy client you deserve to be. Taking care of all the paperwork, answering your questions, and being there every step will be my promise to you. Listening to your questions and concerns, wants and desires you expect from your transaction will help me do the best job for you that I can.
I take advantage of the latest technology to keep your listing in front of the largest market available, or help you find your perfect home while using the same market.
Before I began the journey of real estate, I retired from teaching 24 years in a public school. I am a small business owner, have been an employee of an attorney as well as an employee of a Circuit Court Clerk. I have lived in Grayson County my entire life and have seen it expand in every direction.
I have been married for over 40 years and have four children who are successful adults of which three have giving my husband and me eight grandchildren who are of course adorable.
When you are looking to buy or sell real estate, I will give you the time and attention you want and deserve to make it the best experience possible.
Susan Higdon

MY SERVICE AREA

Susan resides in Grayson County, Kentucky and is ready to serve buyers and sellers in all of Kentucky. Although Susan primarily focuses on areas in and around Grayson County, including the Nolin Lake and Rough River Lake, she is happy to assist home buyers and sellers in most any part of the state of KY. Susan is ready to assist any buyers and sellers of all types with their real estate needs.

WORKING WITH BUYERS & SELLERS

Susan is dedicated to assisting both buyers and sellers achieve their American dream of home ownership. Whether you are a first time home buyer or in need of selling your current home, Susan is ready to serve you.

IT IS ALL ABOUT YOU

My servant style personality means that I guarantee to you that I will serve you to the best of my ability, at all times. My goal is to make sure that you achieve your dreams as they relate to real estate. I will listen to you, follow your legal instructions to the letter of the law and always be loyal to you as my client.

NAVIGATING THE NEIGHBORHOOD

A quality agent will know the homes that are for sale and how they may or may not fit your needs. I will be that quality agent for you. I will be versed in the many different loan programs and know which homes will fit your loan program. Your agent is really the SPAM filter for your real estate search. You could spend months looking at homes that a quality agent has already visited. A good agent can save you the expense and time of visiting homes that won't make the cut. Let me be your good agent.

EXPERTISE GETS YOU TO CLOSING

A quality agent is an expert in the necessary skills to get the job done. From negotiating the final price, locating the many different types of professionals needed to get the home to closing, handling the mountains of paperwork, scheduling inspections and numerous other tasks that will occur, a great agent will know the right steps in the right order to make the process run smooth.

Bottom line, you can do brain surgery on yourself but is it a good idea? Same with real estate, yes you can buy or sell without an agent but the end result will be much prettier and go much easier if you enlist the talents of a good agent.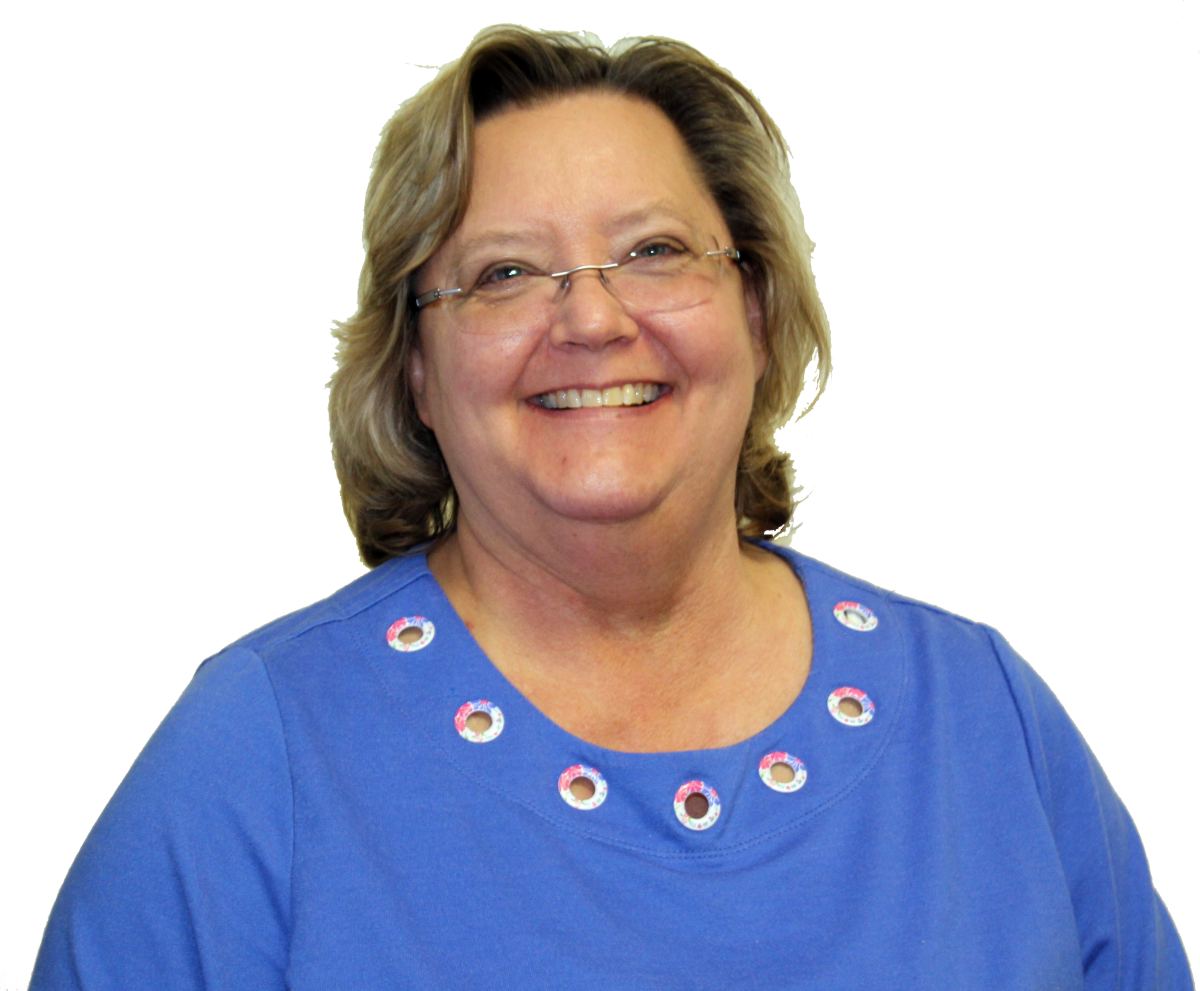 SUSAN HIGDON
REALTOR
M. (270) 230-6387
EMAIL:SUSAN.FHRA@GMAIL.COM