View Upcoming KY Auctions

Live Auctions by FARM & HOME Realty and Auction are typically conducted onsite where the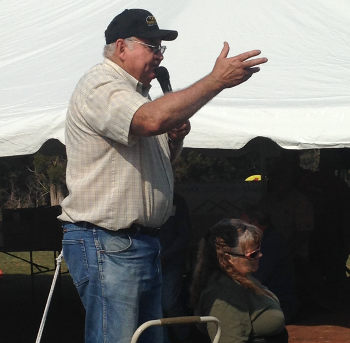 items or property is located. This type of auction is conducted by our FH Auction Team with high energy bidding, fast paced action and with the assistance of our trained auction ring men and women and staff.
Live Onsite Auctions require careful planning by a qualified auctioneer and staff in order to achieve the maximum results. Any good auctioneer can bid call at your auction and solicit bids but if that alone will not likely result in getting a fair price for your property.
A great auctioneer is an auction marketing expert. He or she knows how to work a crowd, how to setup the action site for maximum speed and safety on auction day as well as the skills necessary to complete the daunting tasks associated with planning and organizing a successful auction.
FARM & HOME auctioneers work as a team to create the very best auction possible. Our team will market your property world wide with online tools,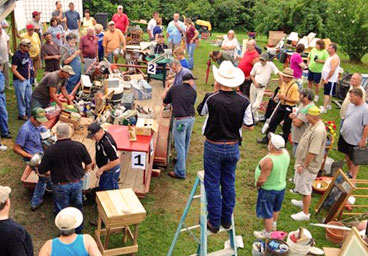 print media, high quality brochures, radio, video, email blasts, a vast array of social media and more.
Our Auction marketing methods are state of the art to expose your property to the masses and maximize your profits on auction day.
Our experienced staff are versed in auction law as well as Estate rules and regulations to assist you with you Estate auction needs.
Our team of Auctioneers and Agents will work diligently on your behalf from our start to finish, keep you informed and comfortable every step of the way. We are ready to work for you today.