Get Pre-Approval from a Quality Lender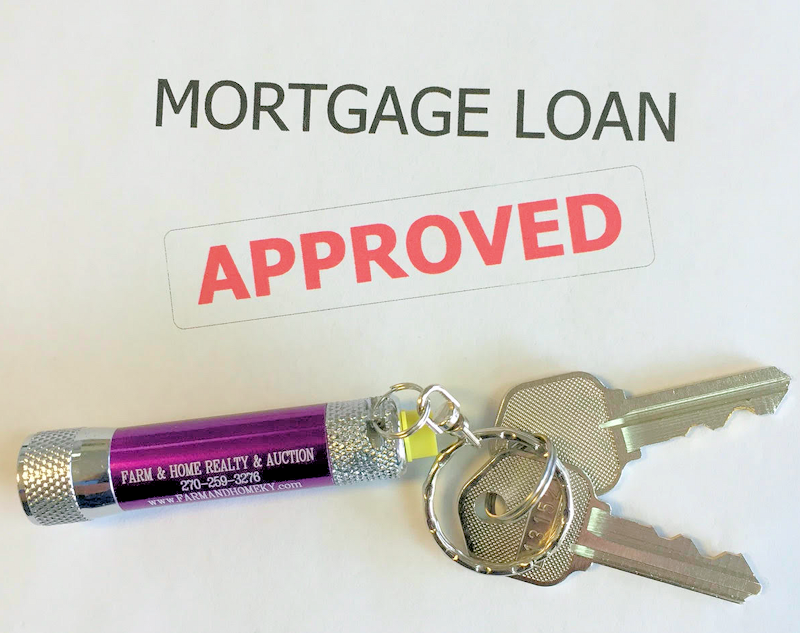 Getting pre-qualified and pre-approved should be your first step in the home buying process. Many potential home buyers begin by looking at homes without really understanding their responsibility and legal requirements in the process of buying a home.
Why Pre-Qualify
A quality lender or mortgage broker will take potential borrowers through an extended loan application process that pre-qualifies them for a mortgage loan. This is different than a pre-approval letter. You as a potential borrower need to know the amount you can effectively borrow and whether or not you can afford the payments, insurance, taxes and other costs that come with home ownership. Without knowing all the costs associated with home ownership you can not make the informed decision required to purchase a home.
Pre-Approval
Many lenders will check your credit score, verify your income and quickly issue you a pre-approval letter and send you on your merry way to begin the hunt for a home. Pre-approval is a good first start, however a great lender will take that process much further.
Pre-Qualify
This process is similar but in much greater detail. The mortgage broker or lender will take you through the process as if you had already found a home. They will look at credit scores, income and debt to income ratios. They may include closing costs, insurance, taxes, flood insurance, mortgage insurance and numerous other costs that will be associated with owning a home.
Searching for a Home
Once you have taken the step to pre-qualify, your real estate agent will be armed with the right information to help you through the buying process. A pre-qualification letter will also strengthen your position in negotiating the purchase prices of a home. We have seen first hand that a seller typically will be much more eager to consider a below list price offer from a buyer who knows their financial position and can provide them with written documentation to the fact. This can save thousands of dollars for you the buyer that goes directly into your pocket.
Below is a list of Lenders and Mortgage Brokers who have proven track records of high customer service standards.
---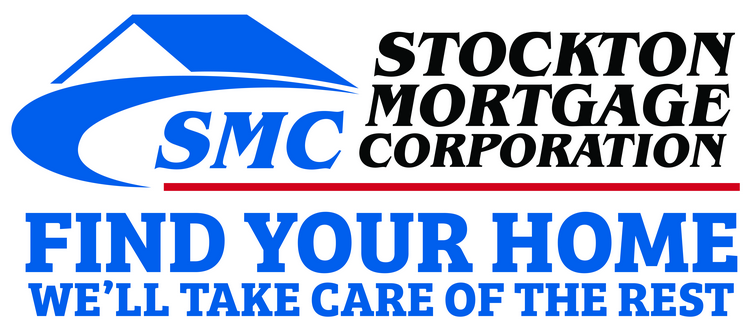 NMLS #8259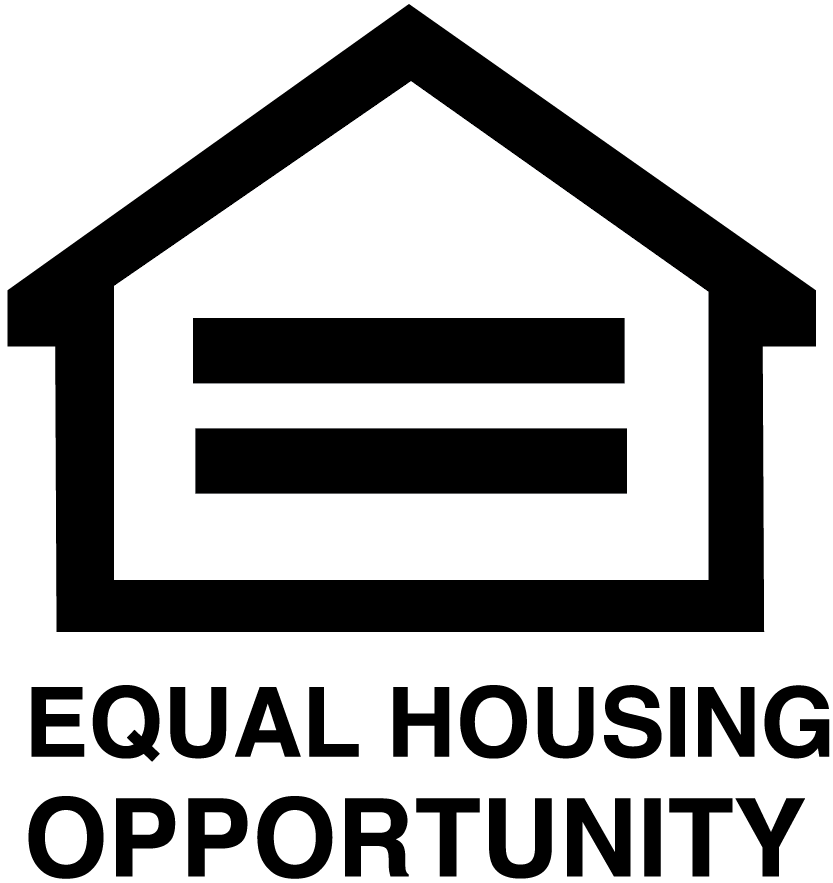 Anna Pitcock
Mortgage Banker
1795 Alysheba Way #4106
Lexington, KY 40509
Phone: 859-455-8495
Mobile: 270-589-8260
Fax: 859-534-3385
Email: apitcock@smcapproved.com
NMLS# 651913
VISIT STOCKTON MORTGAGE WEBSITE
---

---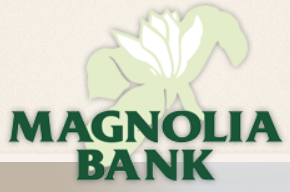 VISIT MAGNOLIA BANK WEBSITE
---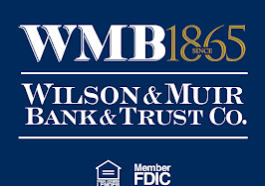 VISIT WILSON & MUIR BANK WEBSITE