Find a FARM & HOME Office or Agent
Whether you are looking for the best in REALTORS or the top Auction Team in the area, FARM & HOME agents and auctioneers rise to the challenge.
With 18 REALTORS and 6 Auctioneers to serve your needs you can rest assured our 96 years of experience is hard at working helping you with every aspect of your real estate needs.
We are members of 3 different MLS boards offering thousands of for sale properties with the click of a mouse.
Our training and experience assist you with the location of potential properties, loan pre-qualification, inspections and all aspects of the process.
Our Auction staff includes veteran auctioneers with the knowledge and experience to handle estates, divorce auctions, equipment, cattle, farmland, lake property and most any type of real estate or auction needs.
You can call on us most anytime and we will be happy to schedule a private meeting with you.
Corporate Office:
FARM & HOME Realty and Auction, Inc.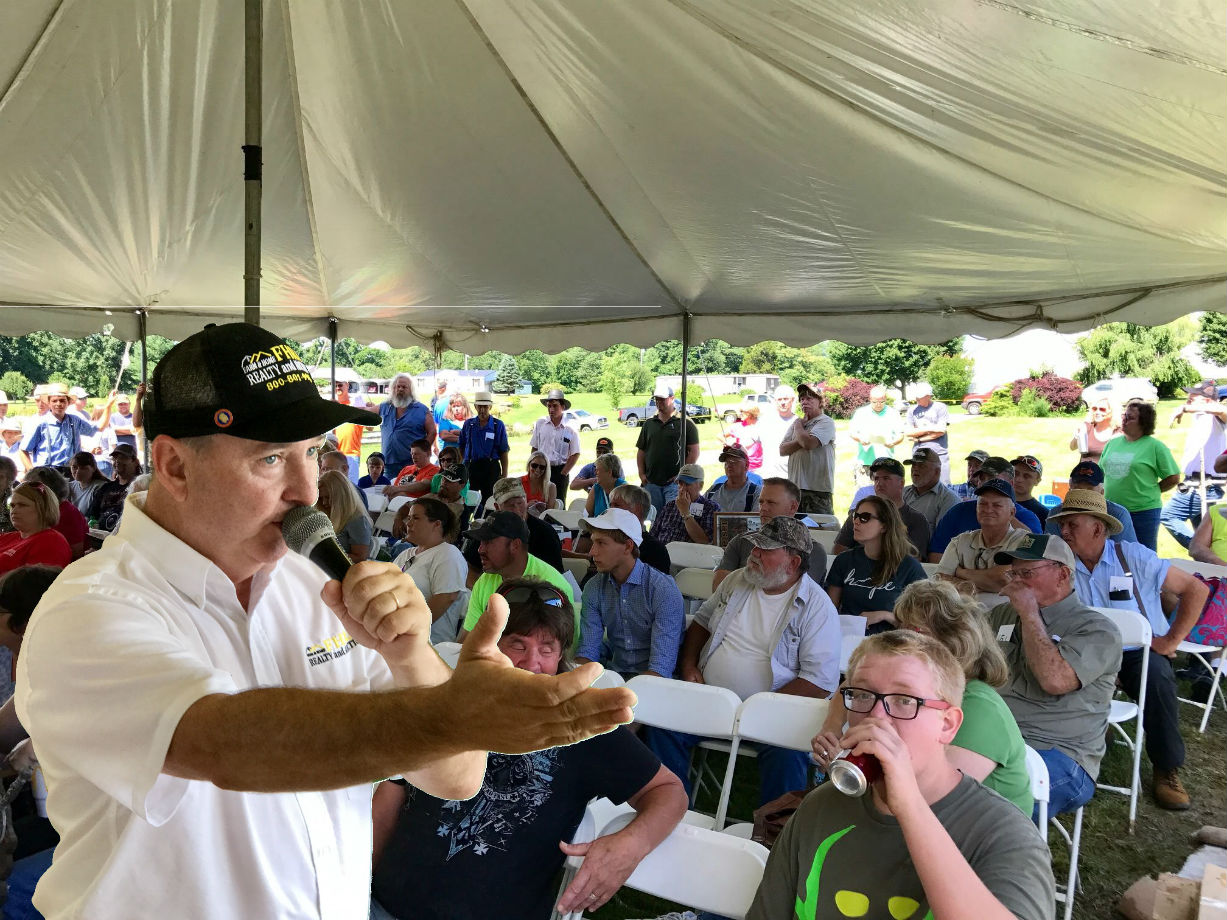 334 South Main Street, Leitchfield KY 42754
800-801-9945
(270) 259-3276
More Info >>

FARM & HOME Realty and Auction Bowling Green Team
800-801-9945
More Info >>
FARM & HOME Realty and Auction Hardinsburg
33 Tules Creeks Road, Hardinsburg KY 40143
(270) 756-5264
More Info >>