FHRA is excited to welcome our most recent additions to the FHRA family.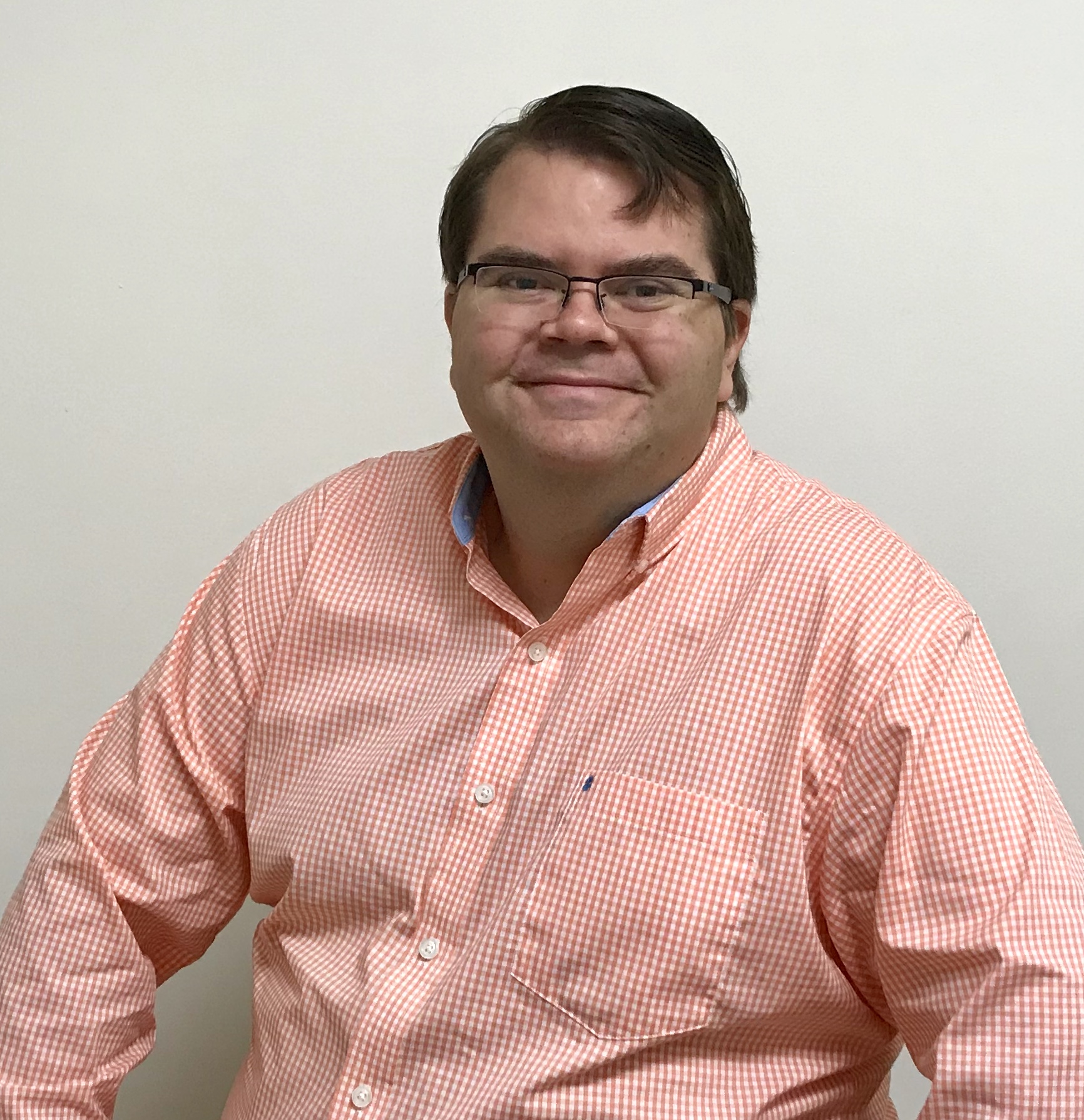 Welcome Nick Ramsey of Leitchfield and Caleb Carnes of Falls of Rough.
Nick Ramsey is not new to the Leitchfield area having been a business owner and music teacher for the neighborhood for some time. Nick is a great guy and will bring a great deal of excitement and enthusiasm to our team.
Caleb Carnes is a originally from the Grayson County area but until recently had lived
and worked in the Hardinsburg area. He has since moved to Falls of Rough and will be happy to serve the public with their real estate needs throughout the Rough River Lake area and across Kentucky.
We are excited for the opportunity to work with these amazing young men. Good luck guys.