Looking for More than just a Job?
See why becoming a Farm & Home agent may be right for you.
Are you willing to work hard?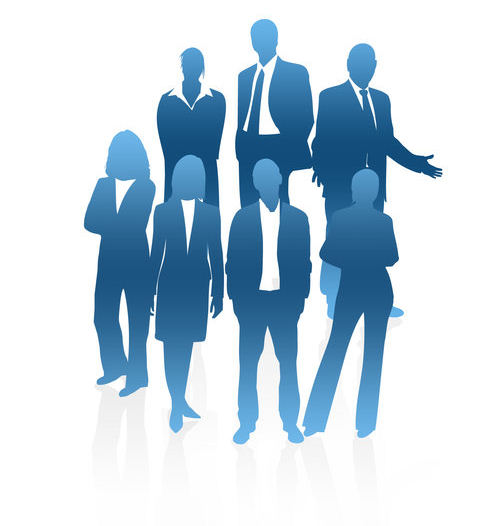 Do you enjoy meeting new people?
Would you like to have a flexible work schedule?
Would you like to own your own business?
Do you consider yourself honest and trustworthy?
If you answered yes to these questions, you may want to consider scheduling a visit with us to discuss how easy it can be to have a rewarding and profitable career in real estate.
Fast Growing Company with vast service area
State of the Art Training
Latest Technology
Top Rated Online Presence
101 Guaranteed Marketing Plan
Large Auction Opportunities for Agents to make additional money
4th Generation Lead Capture and Management
No Franchise Fees
No Desk Fees
Very Generous Agent/Broker Splits
Retirement Revenue Capability-Even after you retire you can earn money
Friendly and Honest Agents to work with

The list goes on and on so call or email us for your CONFIDENTIAL career evaluation
Interested in a Branch Office?
We are growing quickly and are seeking quality agents to open branch offices throughout Kentucky. Our Team expansion system offers inexpensive and profitable solutions for opening an office or converting an existing office in just about any location throughout the bluegrass. Call today for a no obligation meeting. 800-801-9945
Call or email us today for a confidential meeting to discuss your future with FARM & HOME. At FARM & HOME Realty and Auction, you can earn more and most important keep more. Our unique system allows you to earn from recruiting, and you to keep more of your earnings. Just do the math. Larger agent splits, no desk fees, Free agent web sites, CRM and email blasts, MLS and IDX solutions and more. We are waiting to sit down and show you why the move to FARM AND HOME could be the best career decision you will make.

For information on Real Estate Education visit the link below.

To learn about how to get your real estate licence click here
To learn about becoming a REALTOR click here