About Brian Jaggers
Born and raised in the small town of Leitchfield, KY, Brian has always felt the compelling need to help people in one way or another. Having worked the factory life up until 2012 Brian was blessed to make hundreds, possibly thousands, of new friends. Realizing that factory life was not fulfilling his need to serve others and his community, he has become a Real Estate Investor, local Firefighter, and even managed the local Snap Fitness gym. Brian is currently in pursuit of assisting home buyers achieve their ownership dreams while guiding sellers onto their next chapter or phase of home ownership. Brian has chosen to serve his community as a sales agent for Farm and Home Realty & Auction. Give Brian a call for all your real estate needs.
My Service Area
Although Brian resides in Leitchfield Kentucky, he serves much of the Commonwealth serving buyers as well as having property listings throughout the Twin Lakes area of Rough River Lake and Nolin Lake.
Working with Buyers & Sellers
Brian has a fantastic ability to locate homes that are new to the market for her buyer clients. He is everything you have been looking for in an agent.
It is all about You
My personal service guarantee to you is that I will serve you to the best of my ability at all times. I pride myself on consistent communication with my clients and I am detail oriented. I am not perfect but I strive towards that goal. I can make the promise that I will listen to you, follow your legal instructions to the letter and always be loyal to you as my client.
Navigating the Neighborhood
A quality agent will know the homes that are for sale as well as the ones that do not fit your needs. That agent should be versed in the many different loan types as well and will know which homes meet your requirements. Your agent is really the SPAM filter for your real estate search. You could spend months looking at homes that a quality agent has already visited. He can save you the expense and time of visiting homes you won't make the cut.
Expertise gets You to Closing
A quality agent is an expert in the necessary skills to get the job done. From negotiating the final price, locating the many different types of professionals needed to get the home to closing, handling the mountains of paperwork, scheduling inspections and numerous other tasks that will occur, a great agent will know the right steps in the right order to make the process run smooth.

Bottom line, you can do brain surgery on yourself but is it a good idea? Same with real estate, yes you can buy or sell without an agent but the end result will be much smoother if you enlist the talents of a good agent.
---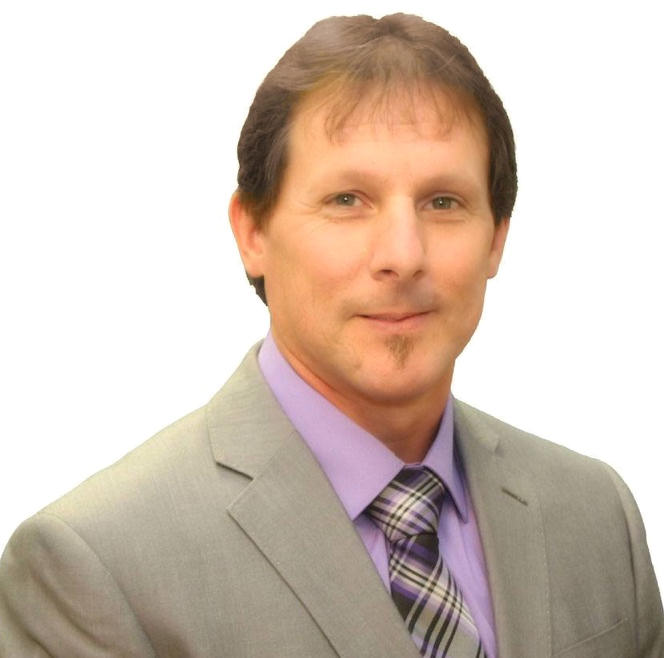 Brian Jaggers
Sales Agent
(270) 230-7253

Visit My FB Page



My Youtube Channel