FARM & HOME Realty and Auction Bowling Green

800-801-9945
Visit the Bowling Green Team Website at
Welcome to the Bowling Green Branch Office of FARM & HOME Realty and Auction.
Our staff of REALTORS and Auctioneers are ready to handle all types of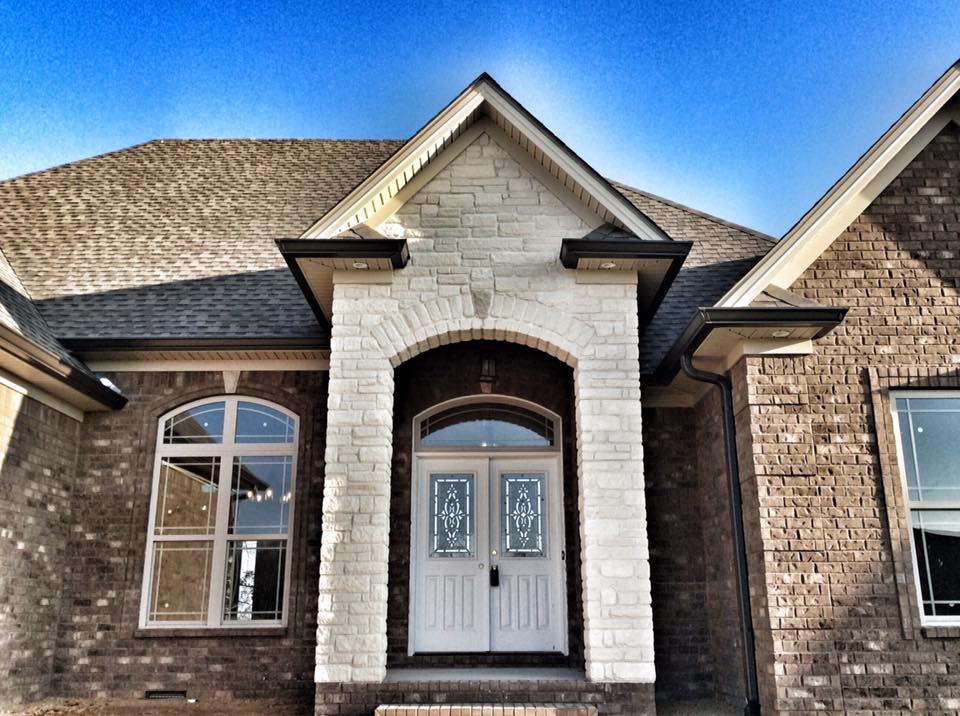 sales no matter the size. With Multi-Millions of dollars in Real Estate & Auction sales annually, we have the experience and expertise to deliver qualified buyers to your property.
Located in Bowling Green, our local agents and auctioneers are experienced, professional and most important honest. We work in Bowling Green and surrounding Counties and will treat you and your property with the utmost care. We know the area, the market values and most of all, we will go above and beyond to insure you are treated with the fair dealings and respect you deserve. We want only the best for you and your property and will work diligently to market your real estate to the maximum exposure for the highest and best price possible.
We pride ourselves with the highest level of professional associations being members of the Louisville MLS (Multiple Listing Service), Bowling Green MLS, Kentucky Auctioneer Association, National Auctioneers Association, Kentucky Real Estate Commission, Kentucky Board of Auctioneers, National Association of REALTORS along with many of professional partners.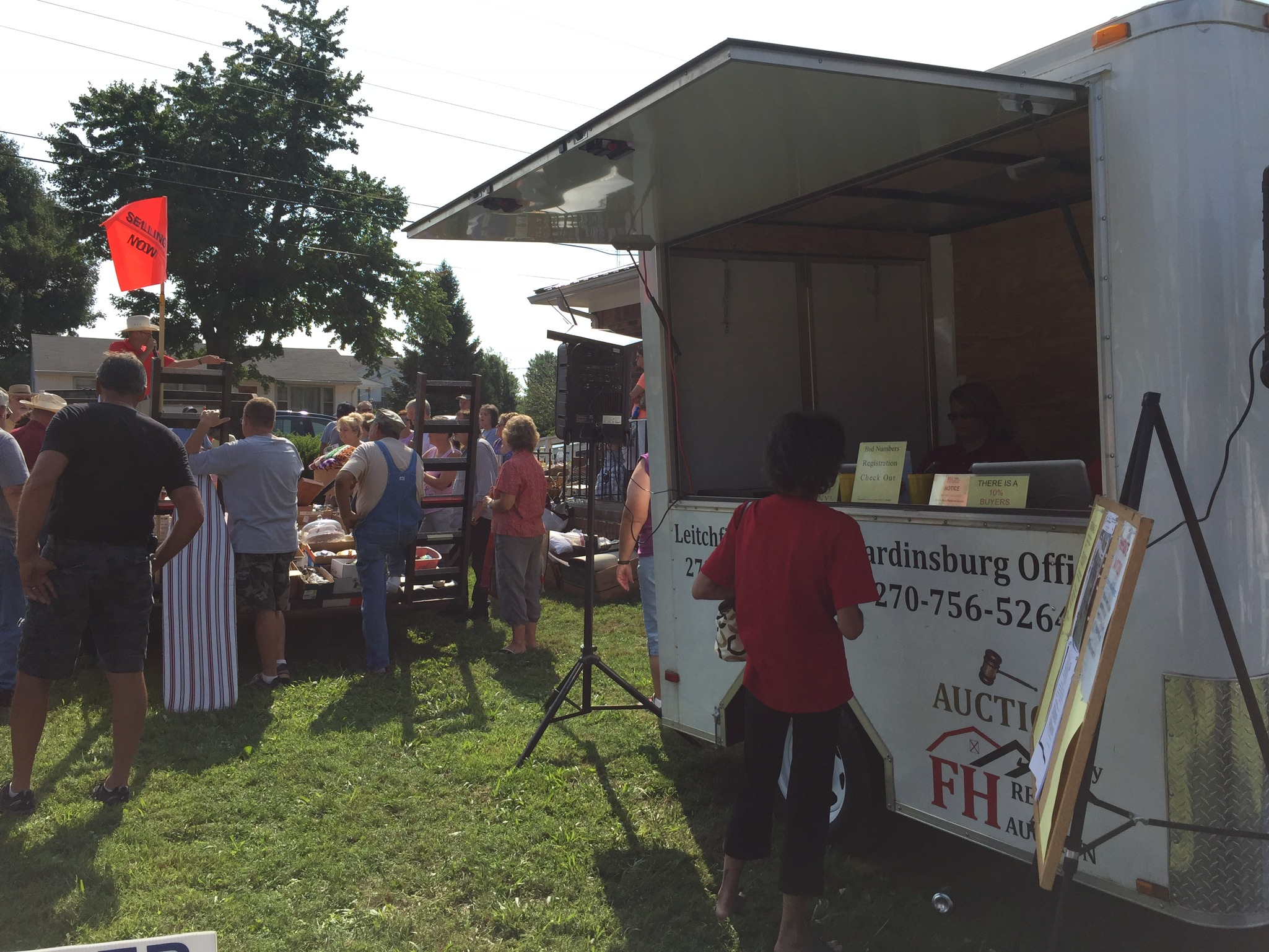 FHRA Realty and Auction knows the importance of the family farm to Kentuckians and especially Bowling Green and surrounding counties. We are always mindful of the need to pass the family farm legacy on to the next generation and will work toward that goal when at all possible.

Meet our Bowling Green Team
Our policy is always to get you the most money possible when marketing your property, but sometimes that is not the most important goal to the seller. That is why each property listing and auction is designed to put your needs and goals first and foremost. We have worked with sellers who also appreciate the family farm and we work along side them to market to and secure buyers who were interested in starting a life of farming. The pride we took in seeing these fledgling farmers take on the role of the past generation far outweigh the potential monetary gains we may or may not have received by breaking these homesteads into parcels. Remember, you and your wants and needs are forever one and the same with our goals.
Call 800-801-9945 to talk with our Bowling Green Team Professionals.
Visit the Bowling Green Team Website at
www.fhrabg.com

FARM & HOME Realty and Auction Bowling Green Team

800-801-9945