Auction Definition


A public sale in which property or items of merchandise are sold to the highest bidder.
Types of Auctions
Types of auction styles may vary depending upon the are you live in. In our area of Central Kentucky, the typical auctions you will see are as follows:
English Auction ( Typical Open Ascending Auction)
The typical auction in our area is the English Auction (open ascending price auction). This form of auction most common and simply put, offers items for sale to the public to the highest bidder. Typical the Auctioneer will open the item for bidding and will utilizing a verbal chant, solicit bids from the on looking crowd. Once all bidding has ceased, the highest remaining bid will be the winner of that item.
The consensus among many real estate professionals places this method of sale to be the most accurate in obtaining fair market value.

Dutch Auction or Reverse Action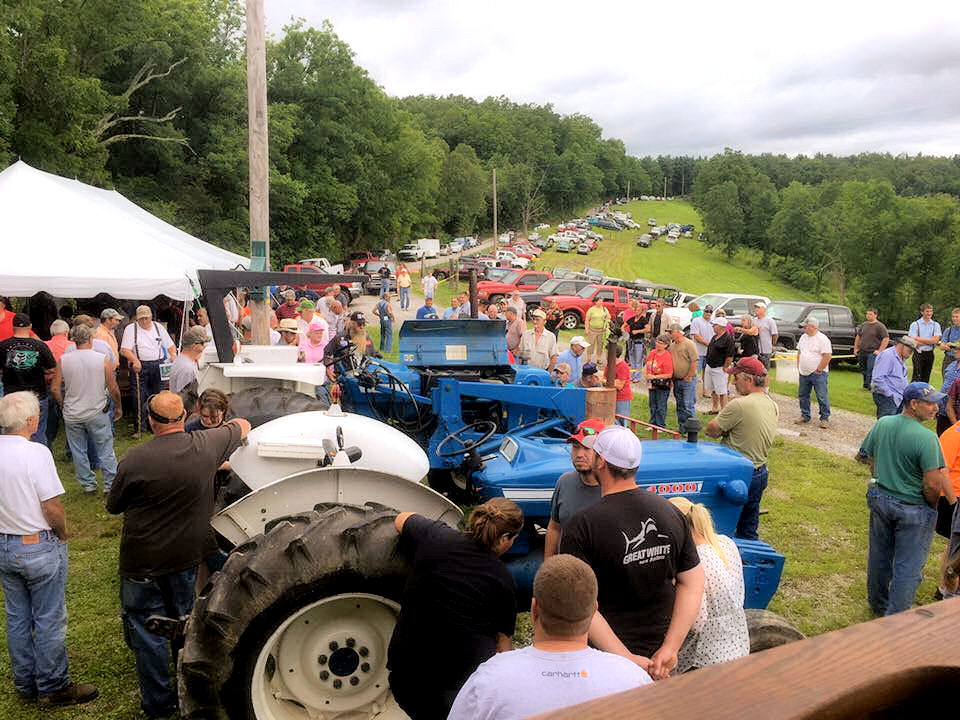 The auctioneer opens the bidding at a higher price and lowers the price until a bidder accepts the price. The auction for that item ends when the first bidder accepts.

Live On-Site Auction
Utilizes some for of auction above but takes place on location either at a pre-set central gathering area or at the property location.

Online Auctions
Online auctions are the same basic principal with the exception being you bid via internet or phone and the auction is typically timed rather than utilizing an auctioneer.
---
What to Expect at an Auction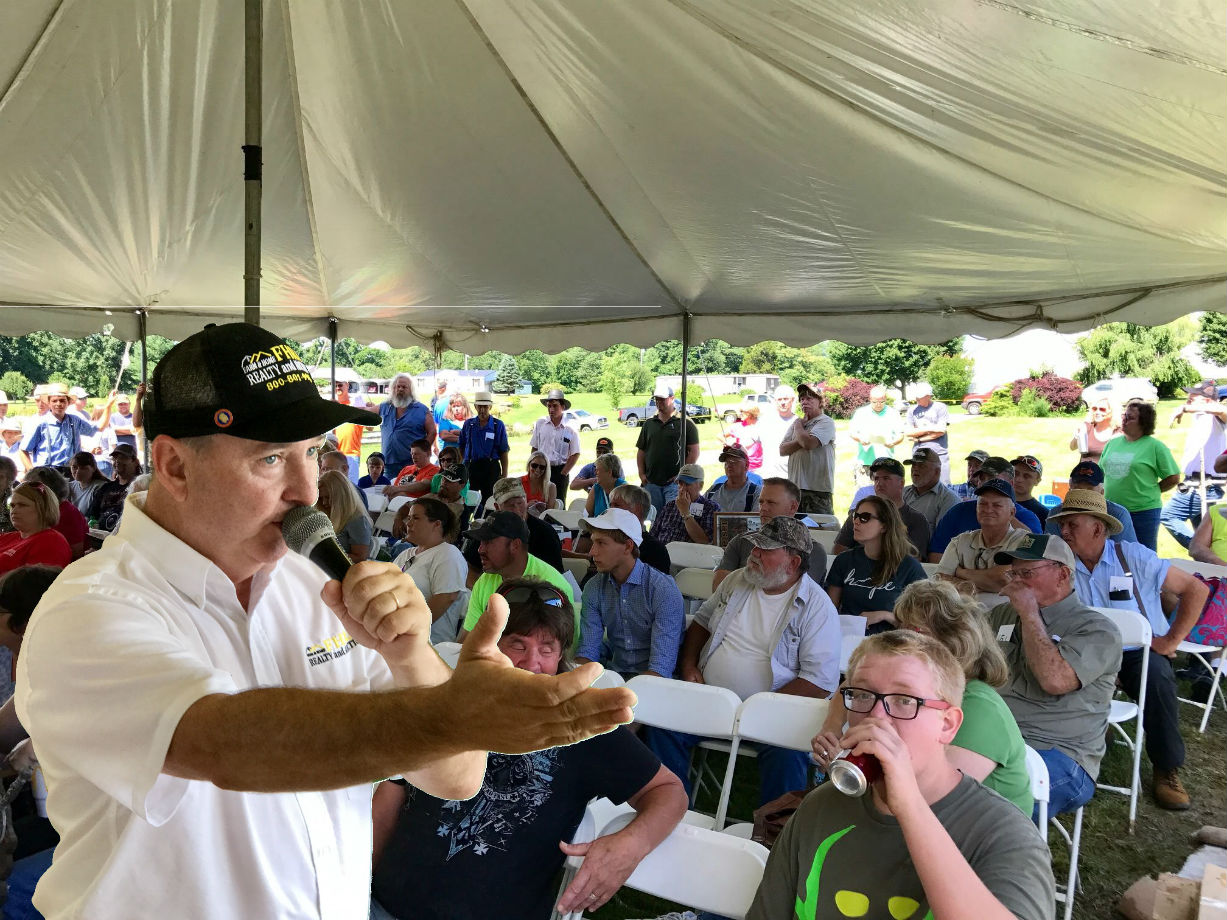 Property Inspection: The personal property items or real estate to be sold at auction will most likely offer an public open house to allow potential buyers the opportunity to inspect the property. This is a very important step to you the potential buyer. Items sold at auction are sold "as is, where is" which means you are responsible for verifying the condition of the property. Neither the seller, nor the auctioneers will guarantee the condition of property sold at auction which means that responsibility falls squarely onto the buyer. You the buyer are responsible for inspecting the items you wish to bid on. These inspections should include working condition, pest inspections, structural, whole home, appraisal and anything else that might have a negative impact on your desire or ability to make the purchase. Further on day of sale, when you purchase an item, make sure to label the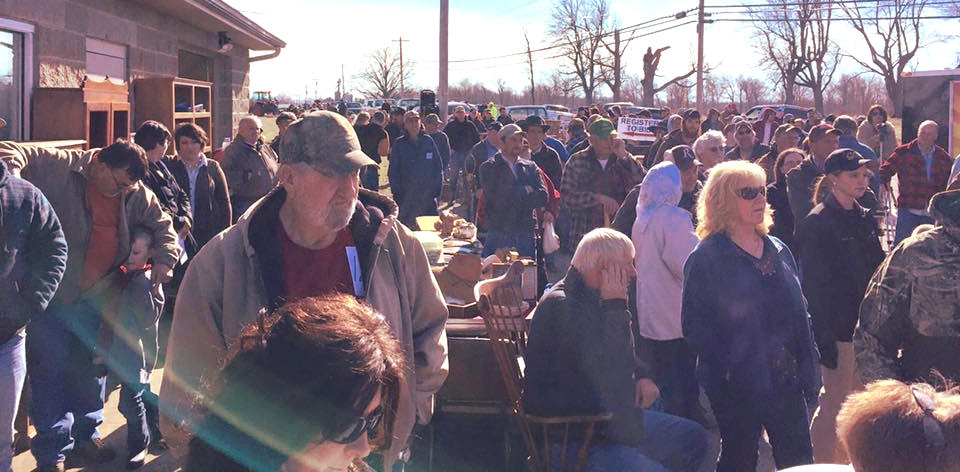 items or place them in an area you can keep an eye on. Once you are recorded as the buyer, you buy it whether you take it home or not. If an item comes up missing, you will still be liable for paying for that item.
Financing Property Purchased at Auction
When purchasing an item or real estate at an auction, there is no contingency on financing. Personal property is due day of sale by nearly all auctioneers and must be paid before the property can be removed from the auction site. For real property, You will be required as the winning bidder to pay typically 10% to 20% down in earnest money deposit day of sale. That deposit is non-refundable and if your money is not in the bank or your loan is not 100% guaranteed to close, you will loose that deposit. If you close on the property, that money is credited to you toward the purchase. No risk to you so long as you do your homework before the auction.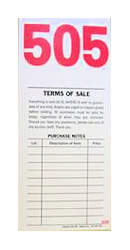 Auction Day
You should arrive early to the auction site. Some auctions will have hundreds of attendees and registering to bid can take some time. You will be issued a bidder number which allows you to bid on any item you wish. This number is yours throughout the duration of the auction and any items charged to your number you will be responsible for paying for.
Once you have purchase all items you wish to buy, you will need to proceed to the cashier where you will pay for your items before loading them. Remember to allow time for this process since often their may be a line to contend with.
Finally you will need to load and secure the bargains you have purchased and head on your merry way.