ABOUT ERIN WADDELL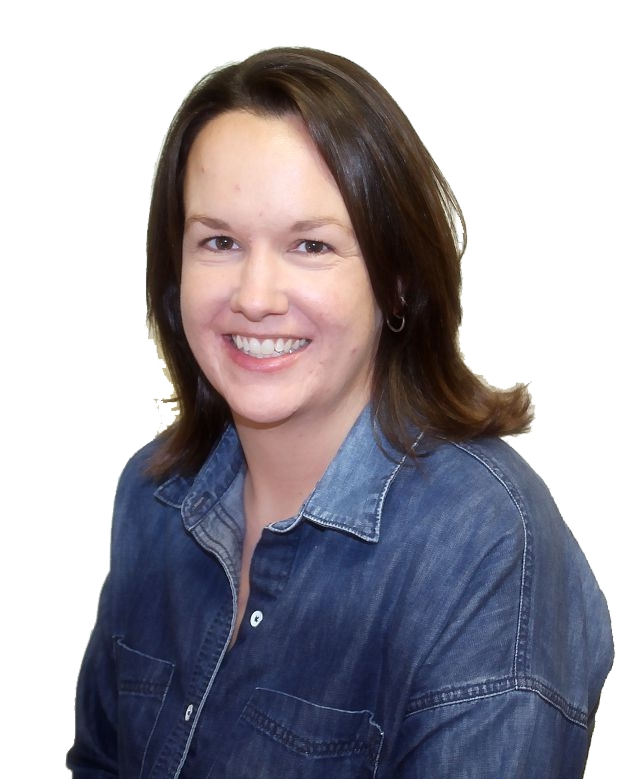 Jaime is a familiar face in Grayson County and that familiarity has allowed her to be very successful in the real estate industry. In Jaime's first year in real estate, she was multi-million dollar producer. Jaime continues to excel in the industry and achieved multi-million dollar producer in 2016, as well.
Prior to real estate, Jaime spent 15 years in the insurance business. She earned her Master of Business Administration degree from Bellarmine University in 2005. Jaime's education and prior business experience also make for a great combination to help her have the ability to maneuver and negotiate even complex real estate transactions.
Jaime grew up in Leitchfield, the daughter of Ronny and Bobbi Layman. She moved to Louisville for several years, after getting married, and has been back in Grayson County with her husband and children since 2012. Jaime enjoys watching sports, cooking, entertaining, traveling and spending time with her family. She also has a strong commitment to serving the community, both personally and professionally. Her servant style personality makes her a great real estate agent as she's committed to helping you realize whatever real estate dream you have.
MY SERVICE AREA
Jaime resides in Grayson County, Kentucky and is ready to serve buyers and sellers in all of Kentucky, primarily focusing on areas in and around Grayson County, including the Rough River Lake and Nolin Lake areas. Having resided in Louisville, KY for over 10 years, Jaime is quite familiar with this area and would love to assist any buyers and sellers in this area, as well.
WORKING WITH BUYERS & SELLERS
Jaime has an overwhelming desire to help others achieve their dreams. So, if your dream involves buying or selling any type of real estate, Jaime will do all she can to help you realize that dream. Jaime is everything you have been looking for in an agent.
IT IS ALL ABOUT YOU
My servant style personality means that I guarantee to you that I will serve you to the best of my ability, at all times. My goal is to make sure that you achieve your dreams as they relate to real estate. I will listen to you, follow your legal instructions to the letter of the law and always be loyal to you as my client.
NAVIGATING THE NEIGHBORHOOD
A quality agent will know the homes that are for sale and how they may or may not fit your needs. I will be that quality agent for you. I will be versed in the many different loan programs and know which homes will fit your loan program. Your agent is really the SPAM filter for your real estate search. You could spend months looking at homes that a quality agent has already visited. A good agent can save you the expense and time of visiting homes that won't make the cut. Let me be your good agent.
EXPERTISE GETS YOU TO CLOSING
A quality agent is an expert in the necessary skills to get the job done. From negotiating the final price, locating the many different types of professionals needed to get the home to closing, handling the mountains of paperwork, scheduling inspections and numerous other tasks that will occur, a great agent will know the right steps in the right order to make the process run smooth.
Bottom line, you can do brain surgery on yourself but is it a good idea? Same with real estate, yes you can buy or sell without an agent but the end result will be much prettier and go much easier if you enlist the talents of a good agent.
Erin Waddell
Sales Agent
(270) 617-1688

Visit My FB Page



My Youtube Channel